Details

Published on Monday, 03 December 2018 19:11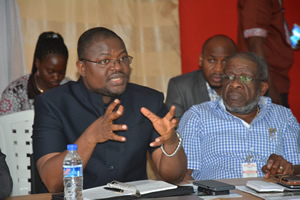 Monrovia, Liberia - The Governments of Liberia and the Federal Republic of Germany are to shortly sign a 15,000,000 million Euros grant to strengthen Liberia's health sector.
The Project under the title "Health System Strengthening Project" will be implemented by Deutsche Welthungerhilfe in the Southeastern Region of the country.
Read more: Germany to Provide 15 Million Euros Grant To Strengthen Liberia's Health System
Details

Published on Monday, 03 December 2018 11:27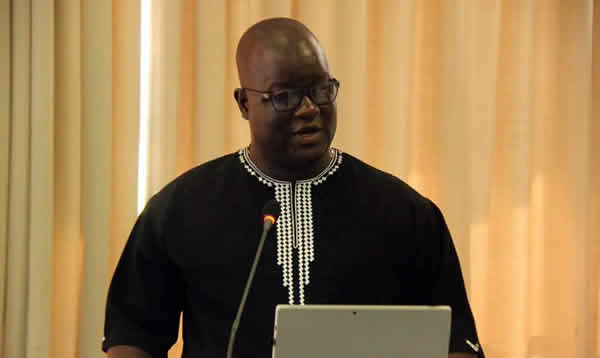 -- At Addis Tax Initiative (ATI) Meeting in Paris
Deputy Minister for Fiscal Affairs at the Ministry of Finance and Development Planning, Hon. Samora P.Z. Wolokolie, Tuesday, November 27, 2018 presented on Liberia's Domestic Resource Mobilization Strategy for the period 2018 to 2022 at the Addis Tax Initiative Meeting in the French capital, Paris.
Read more: Deputy Minister Wolokolie Discusses Liberia's Domestic Resources Mobilization Strategy