Details

Published on Thursday, 30 July 2015 14:18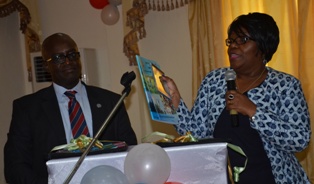 The Government of Liberia through the Ministry of Finance and Development Planning with support from UNDP has launched a National Implementation Toolkit in Monrovia. The Quick guide Toolkit provides simple steps on the national implementation business processes for use by implementing partners involved in UNDP funded programmes and projects.
Read more: GoL, UNDP National Implementation Toolkit Launched
Details

Published on Wednesday, 29 July 2015 16:10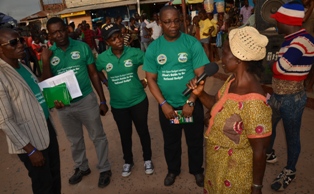 Following the submission of the national budget for fiscal year 2015/2016 to the Legislature by the Executive, the Ministry of Finance Development Planning (MFDP) has launched series of budget awareness activities to draw public knowledge of the process and promote public access to the fiscal documents.
Read more: MFDP Launches Budget Awareness Activities across Liberia